Go VIP.
Get The Royal Treatment.
Defeat The Algorithm
Rampant account deletions to our favorite cannabis related IG accounts make it clear a better social media outlet for the collective cannabis community is sorely needed. Well guess what, my friend? That better way has arrived…and it's name is Patreon.
The Perks Are Real
I think you are going to be absolutely blown away by all of the incredible benefits and content we are ready to share–here's how we roll the red carpet out for you.
1
Early Drop Access
Never miss another drop. Greatly increase your odds of success by cutting out the IG competition.
2
10% Off Sitewide
Limited drops. Speakeasy exclusives. You name it. Our whole catalogue is discounted by 10% for vip members.
3
Free USA Shipping
Thoughtful packing materials. Secure packaging. Priority mail. Oh yeah…it's also completely free!
4
50% Off Canada Shipping
We do our best to help our fellow vip members in The Great White North too. It's not free…but it's pretty close.
5
Private Discord Community
Your place to connect with speakeasy breeders and chat with fellow growers from your mobile device or computer.
6
Eternal Bragging Rights
Quickly become the talk of your friends as you rack drop after drop of the hottest strains in the world.
Positivity and Inclusivity
Patreon provides us with the creative flexibility required to hook you up in ways we could never dream possible given the restrictive parameters of IG. So relax, take a deep breath, and feel the liberating freedom collectively known as Patreon.
The Speakeasy Team
We've got a seat right here at The Big Table with your name on it…so slide on through that Speakeasy door.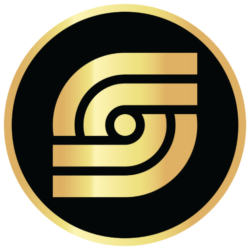 Blind Tiger
Speakeasy Curator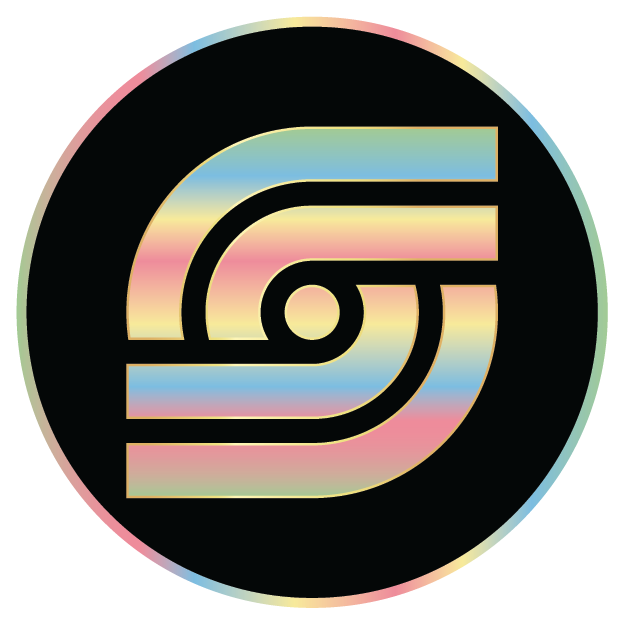 Morgan Gamer
Speakeasy Curator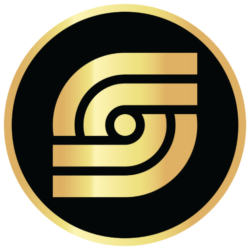 Grow With Us…Troll-Free.
The friendly & encouraging community you've been looking for has been here all along, hiding together in plain sight. So what do you say, friend–are you ready to join us?