Get our latest drops in your inbox.
Join my super secret newsletter to receive our latest drop-related content right in your inbox. Join today!
Crickets and Cicada (Drop Is Live)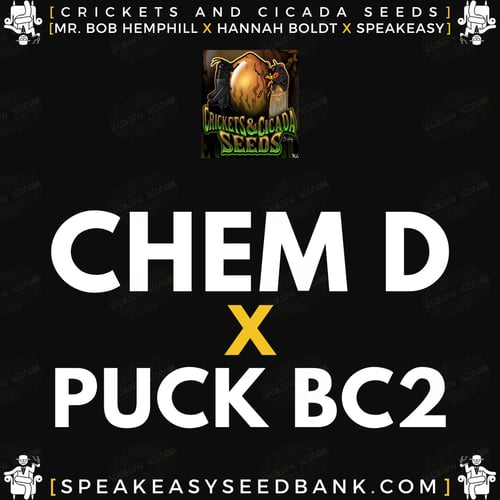 Chem D x Puck BC2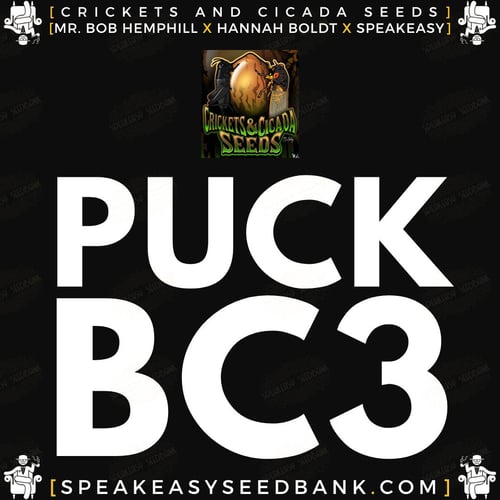 Puck BC3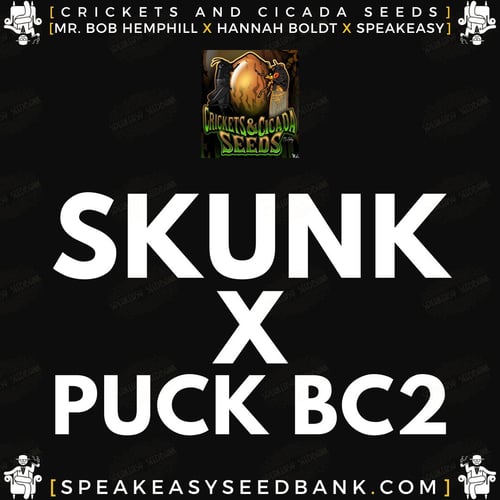 Skunk x Puck BC2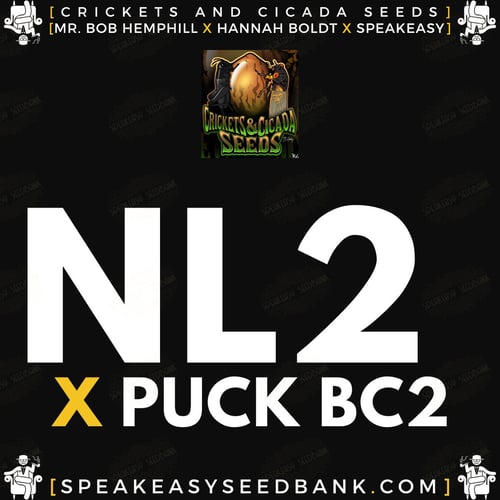 NL2 x Puck BC2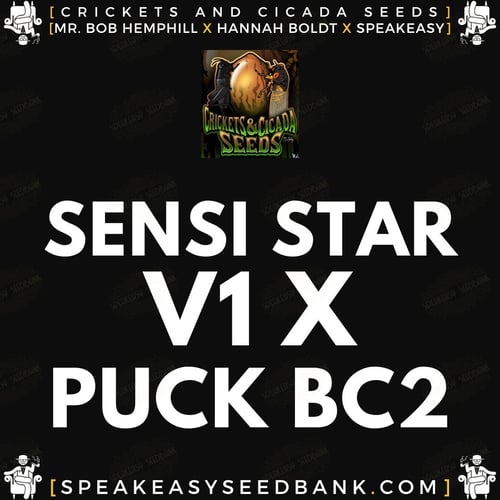 Sensi Star V1 x Puck BC2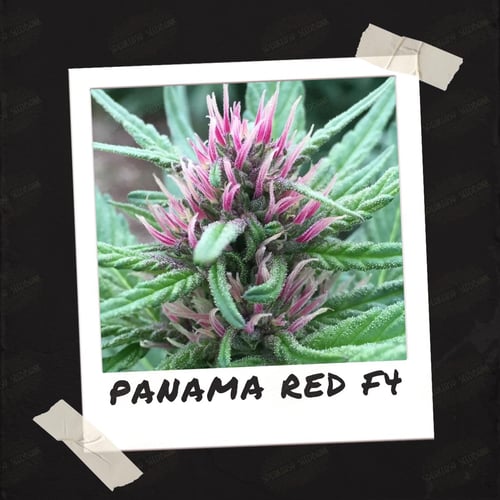 Panama Red F4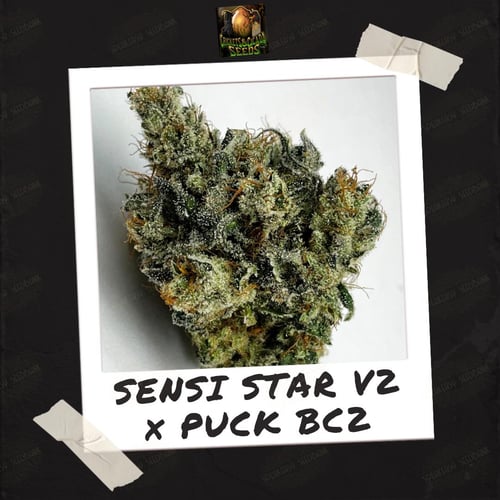 Sensi Star V2 x Puck BC2
Dynasty / Relic (Drop Is Live)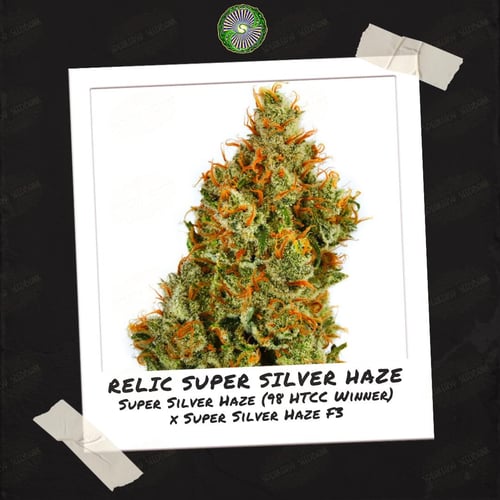 Relic Super Silver Haze
CSI Humboldt (Drop Is Live)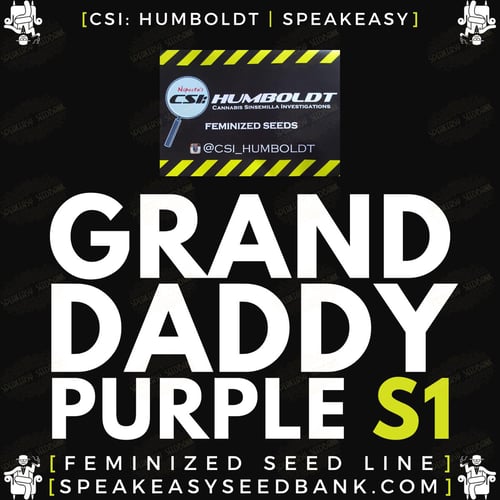 GrandDaddy Purple S1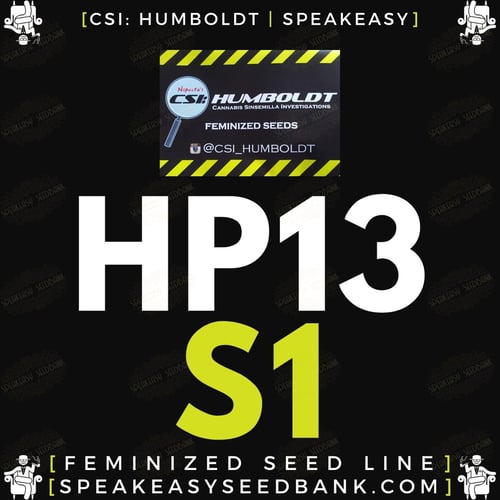 HP13 S1
Bodhi Seeds (Drop Is Live)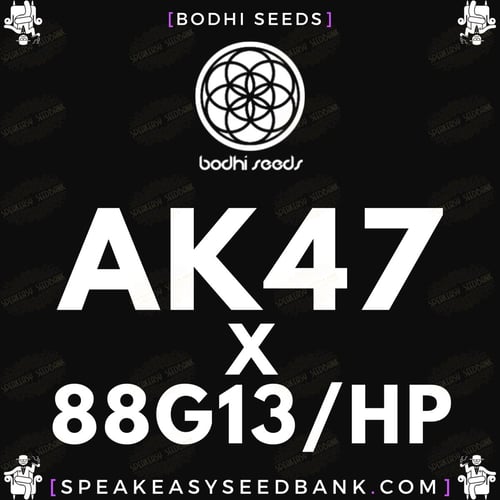 AK47 (1995) x 88g13/hp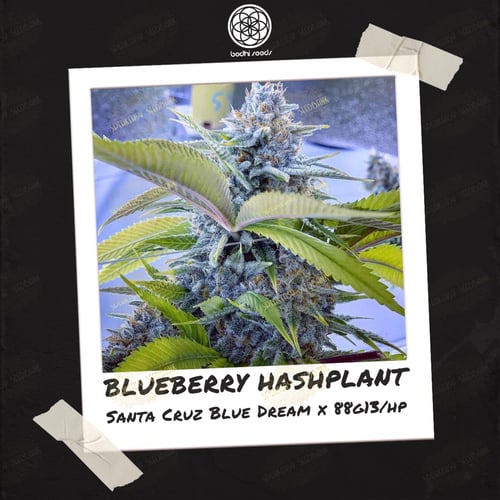 Blueberry Hashplant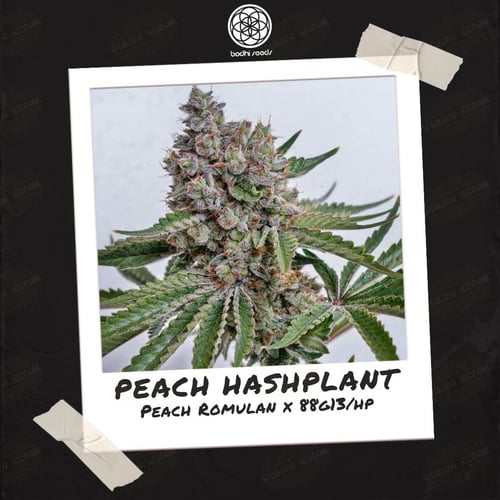 Peach Hashplant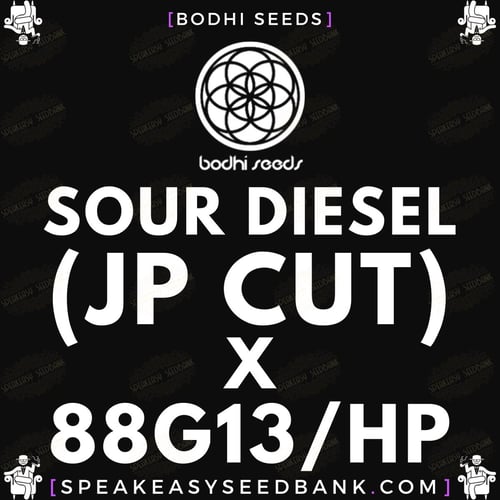 Sour Diesel (JP Cut) x 88g13/hp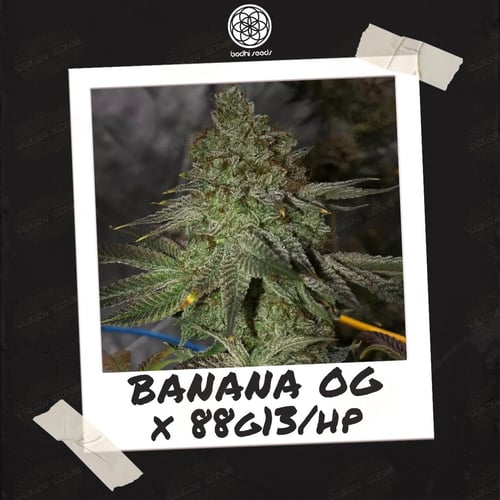 Banana OG x 88G13/HP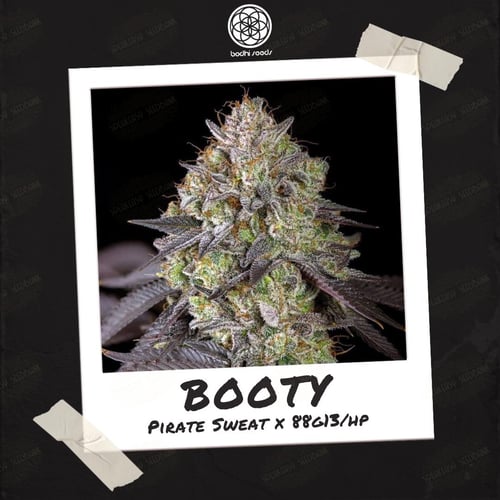 Booty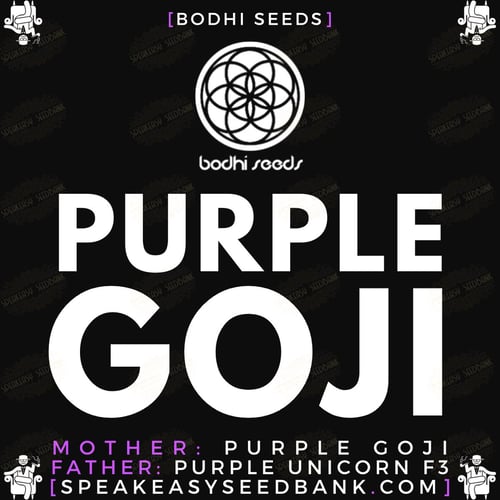 Purple Goji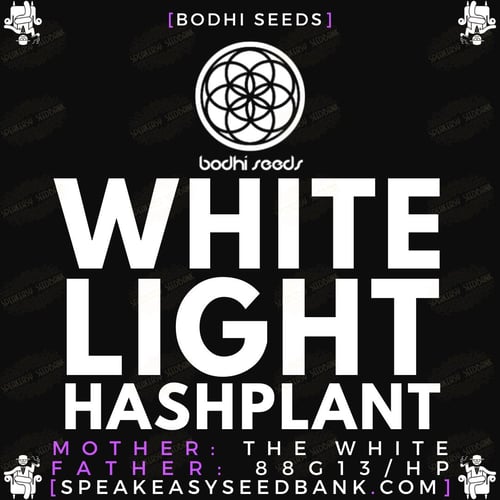 White Light Hashplant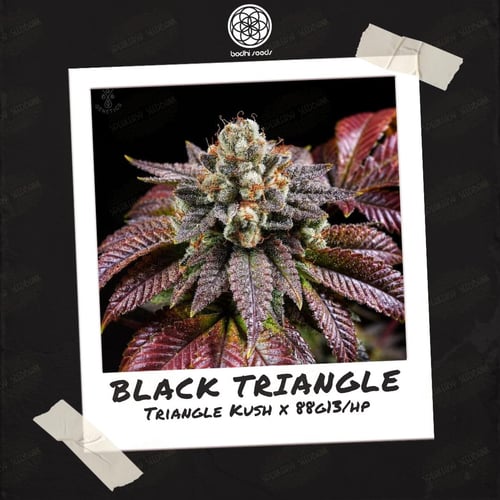 Black Triangle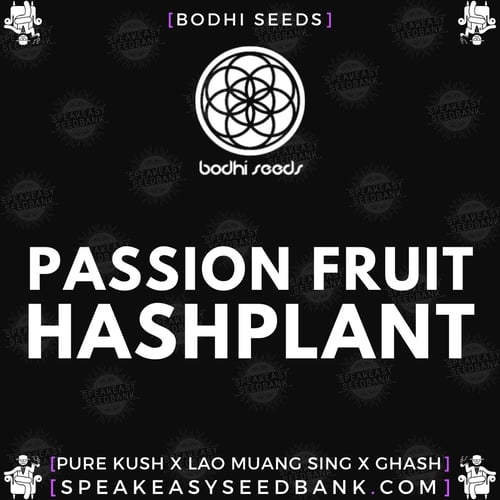 Passion Fruit Hashplant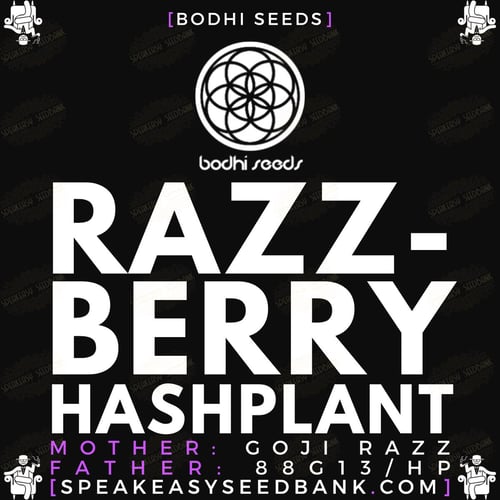 Razzberry Hashplant
707 Seedbank (Drop Is Live)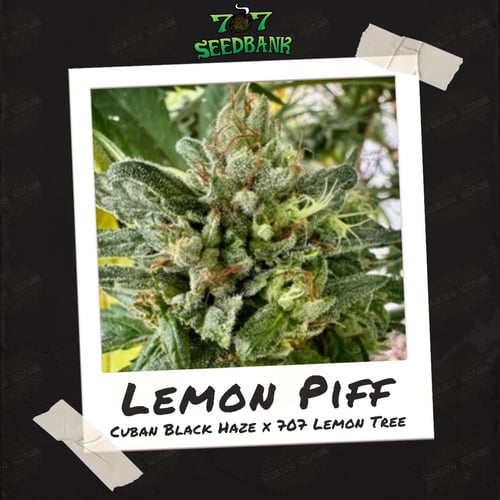 Lemon Piff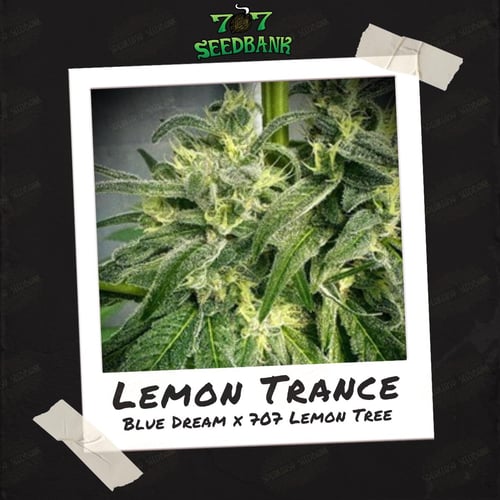 Lemon Trance
Dynasty Genetics / Relic Seeds (Drop Is Live)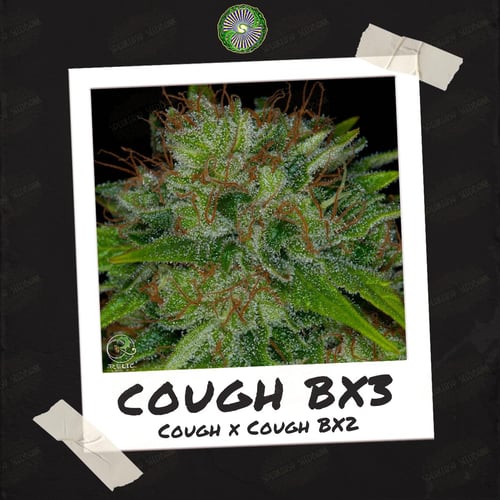 Cough BX3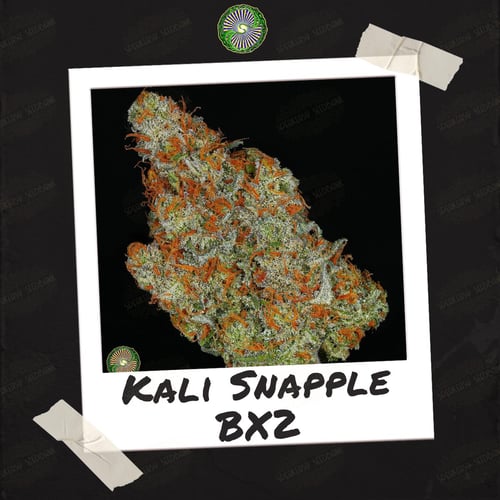 Kali Snapple BX2
Kali Snapple Grapefruit
Want early access? Go VIP.
We roll out the red carpet for our vip members. Get early drop access, sitewide discounts, private discord and more. Leave the IG scammers behind–go vip!